Foremothers
Solo Gallery Exhibition
Sep 10 - Oct 26, 2019. M-Sa.10:00am - 6:00pm.
Hylton Performing Arts Center, Buchanan Partners Art Gallery
Inter-generational relationships and collective memory are central to this body of abstract paintings, which explore Alma Thomas's mark and the relationship between the artist and her foremothers.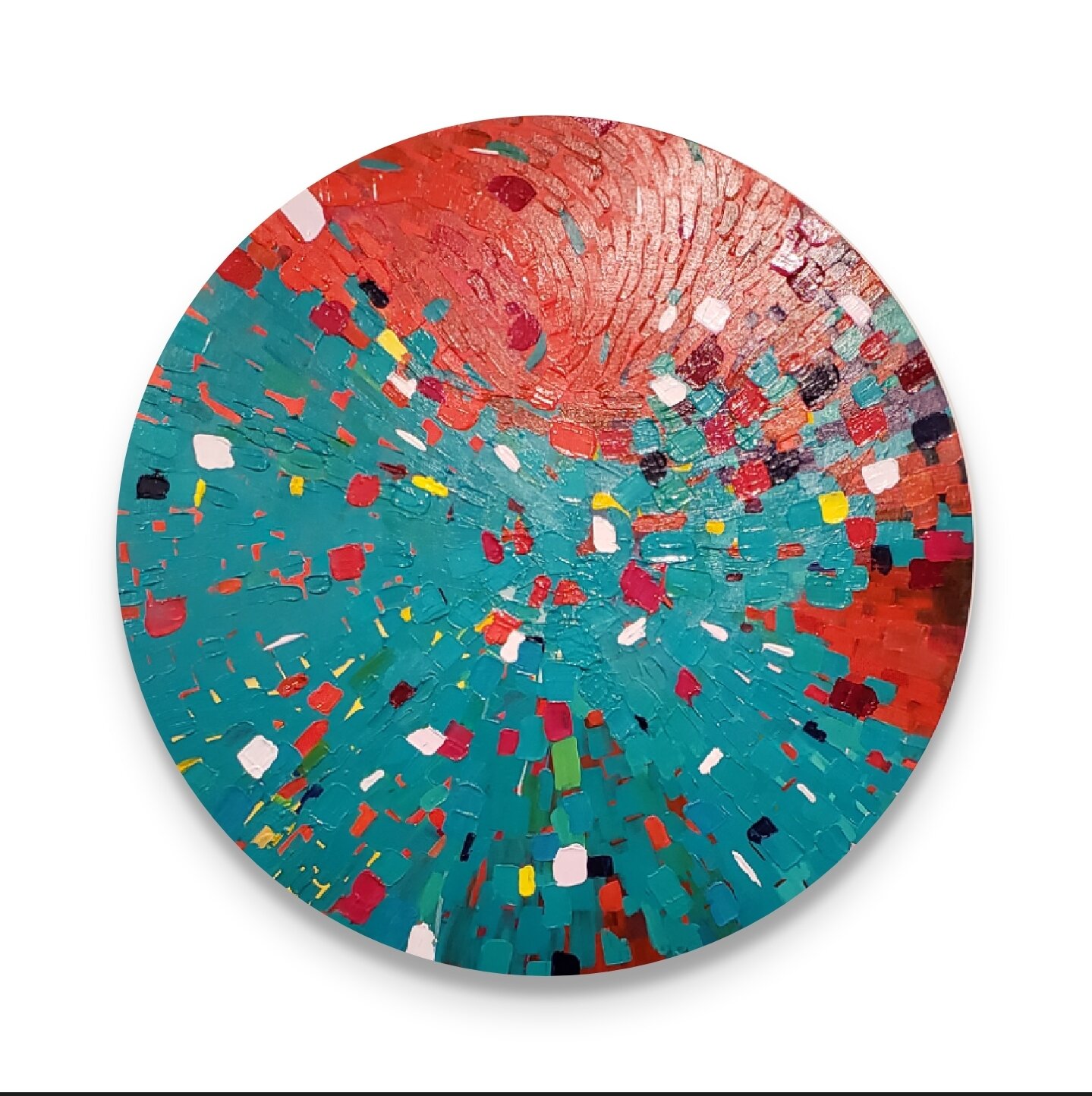 Lory Ivey Alexander (Foremothers)
Buchanan Partners Gallery at Hylton Performing Arts Center
September 10 - October 26, 2019
WALA Frame the Lawyers
2019
American University, Washington College of Law
April 26 - June 4, 2019
Get Art & Other Stuff in Your Inbox!